Revell
F-4F Phantom II
JG 72 35th anniversary scheme
Kit No. 04522. 1:48th scale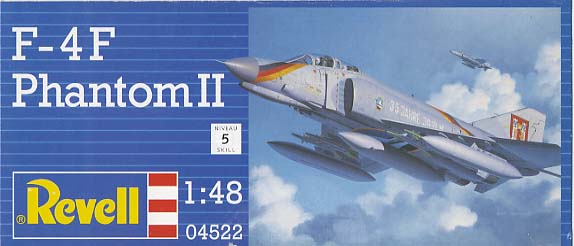 This Kit is really the Hasegawa kit in a Revell box, these F-4s have set the standards for many years now but they had one weakness, the intakes ended in a blank wall near the wing leading edge but now Cutting edge have come up with new intakes with full trunking down to the engines. You need to cut the fuselage halves up a bit but it isn't difficult and the instructions supplied with the resin sets shows exactly where to cut. There are several different sets to match various issues of the phantom kit as some came with raised details and some engraved, they come moulded in white resin so there is no need to paint them. also in from Cutting Edge was a new sheet of decals CED 48041 for the 35th anniversary of JG72 the white horse scheme representative of the units badge. A little thinning of plastic was required to get a perfect fit and as you can see no filler was needed, notice how the "lips" line up ready for the wing front edge.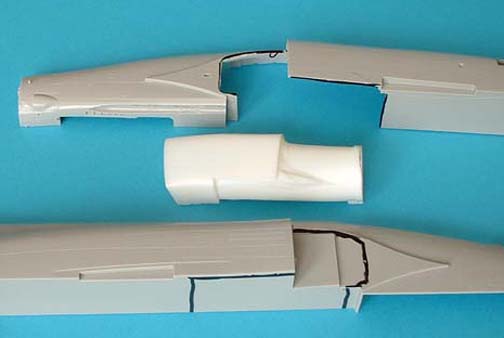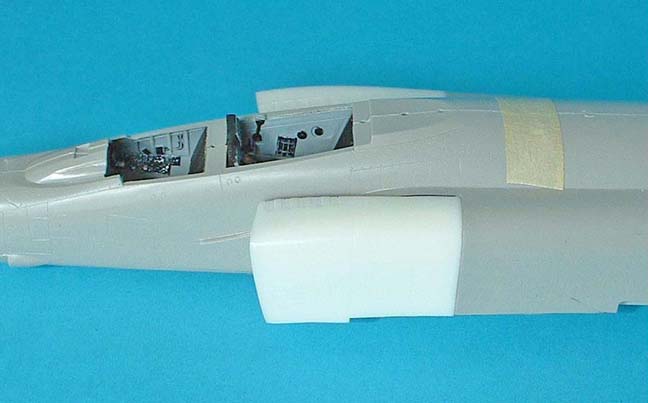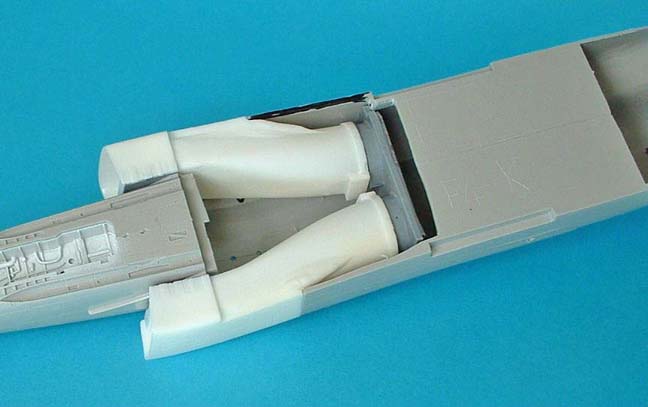 I think we all know how the kit goes together as it has been around for a number of years now and there are many reviews around to refer to so without further ado here are the results of my work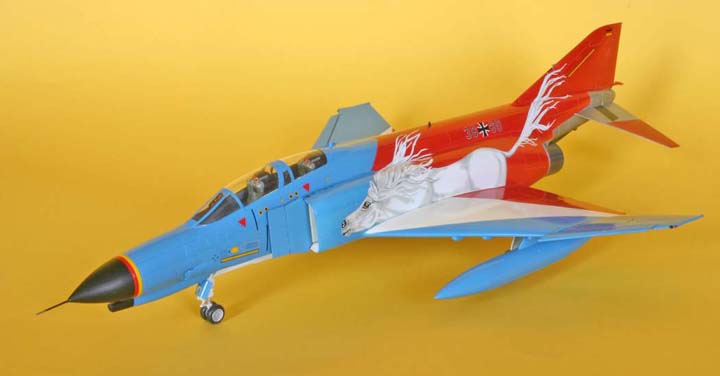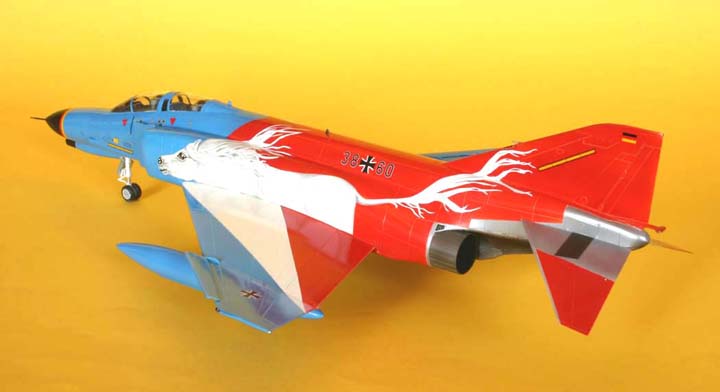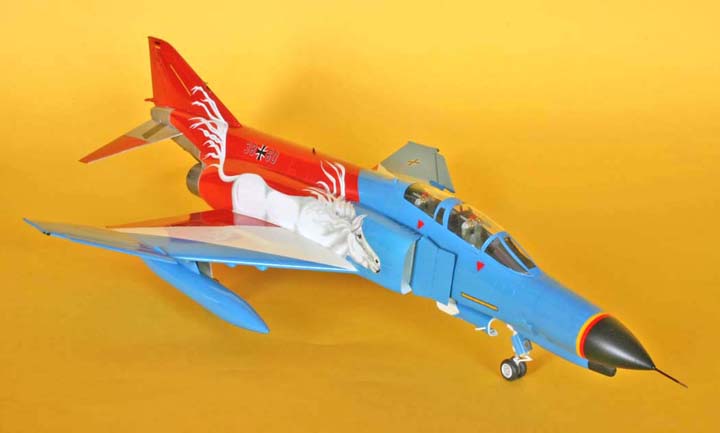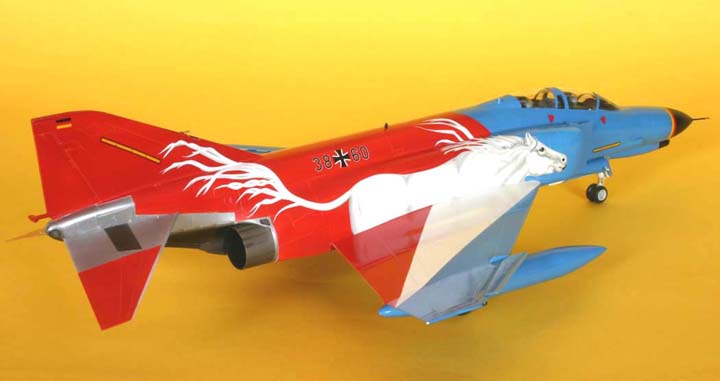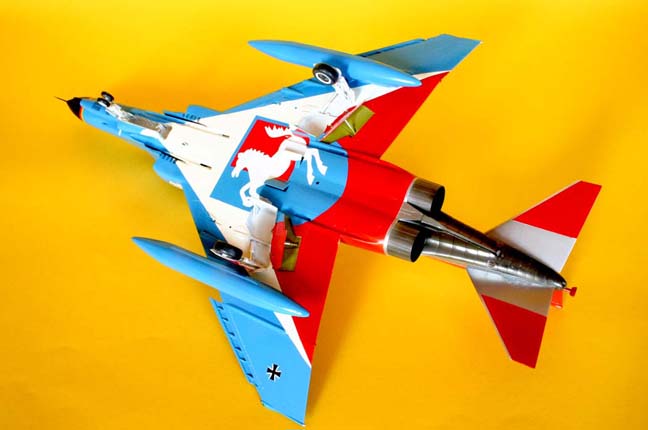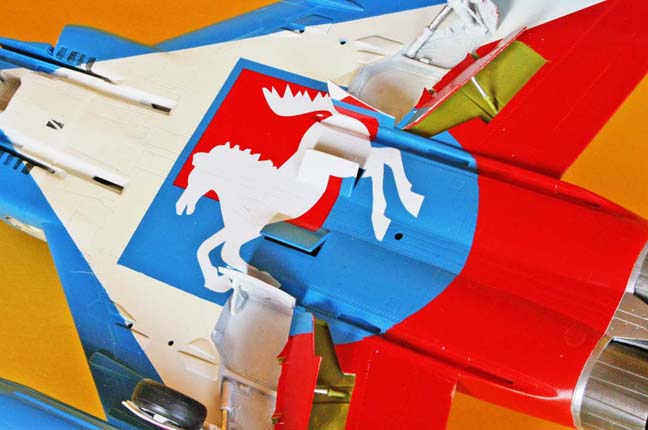 To paint the shield here I had all the gear doors and air brakes closed and masked off the area using the pattern supplied with the sheet, when the sheild was dry I used tracing paper to locate the bleed doors and cut the horse decal to match the drawn spaces, this way the decal laid down flat first time making it very much easier to apply without damage. the decal will not lay into the missile wells so I made a slit along the well and laid the decal down where it touched the hand painted the white to match.


#Back to the Top