The old ESCI kit has been around for years now and it needed a bit of a revamp, well AMtech have come up with the answer. You now get a new improved cockpit set and unspatted legs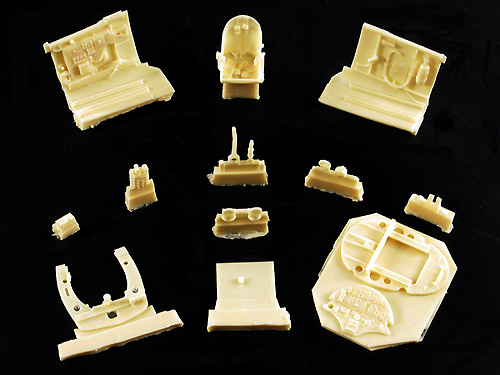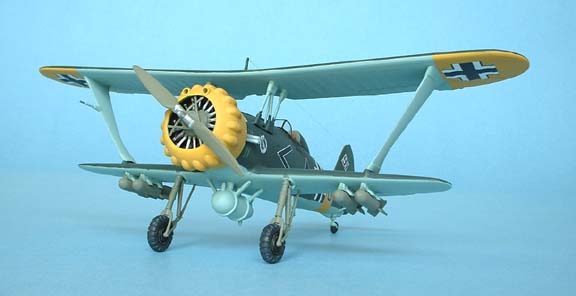 The instruction booklet gives full detailed paiting instructions and the assembly sequencies are straight forward and clear, you even get a picture of the areas you must file or sand away to release the resin parts.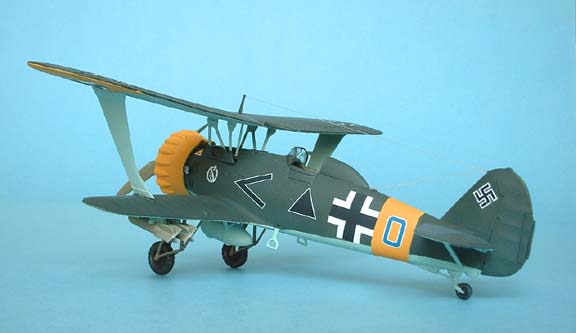 The decal sheet provides for five aircraft with differing colour schemes including a Spanish machine and four colour camouflage plane from 1937 pre war era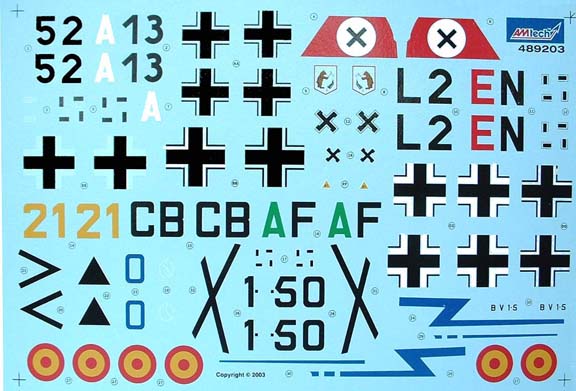 The kit assembles fairly easily with good mating joins, my only problem was fitting the upper wing to the struts, it needed a little pursuasion but not a real problem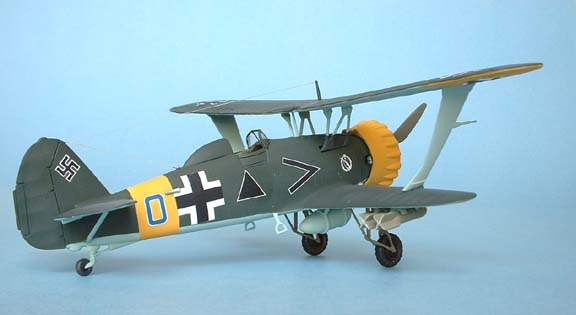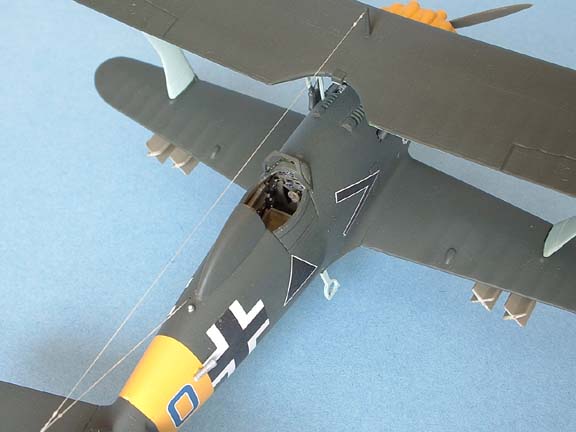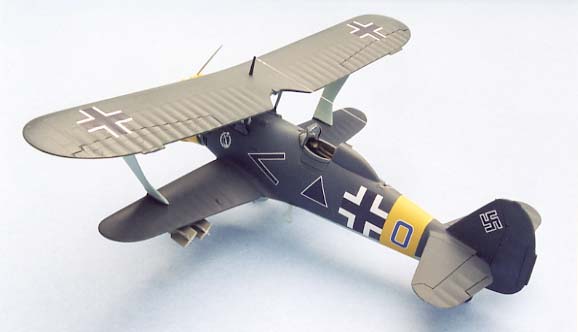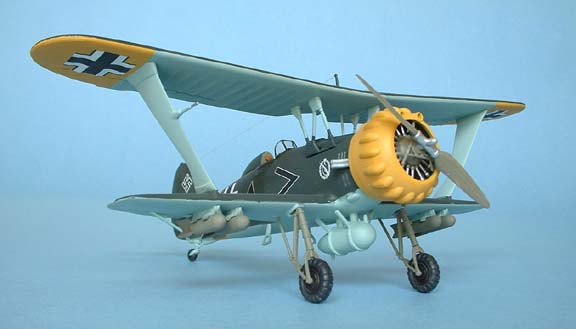 I enjoyed this one and it filled a gap in my Luftwaffe collection.
Ted Taylor Sept 2003