Dynavector
Westland Wyvern
Navy turbo prop fighter
Kit No. 0000. 1:48th scale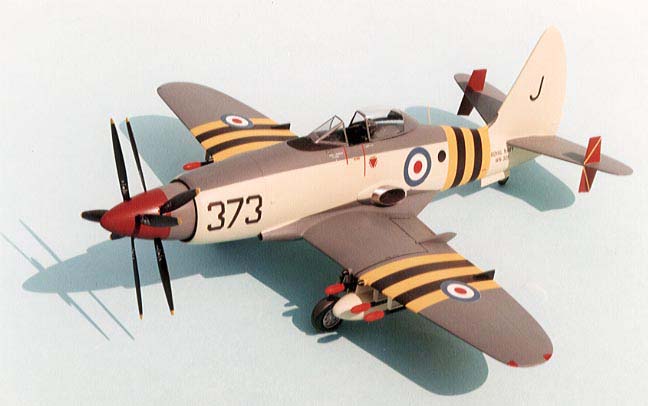 This must be the easiest vacform kit on the market, all the mouldings are pin sharp
and accurate. There is a metal cockpit and U/C legs etc.etc, the spinner is resin.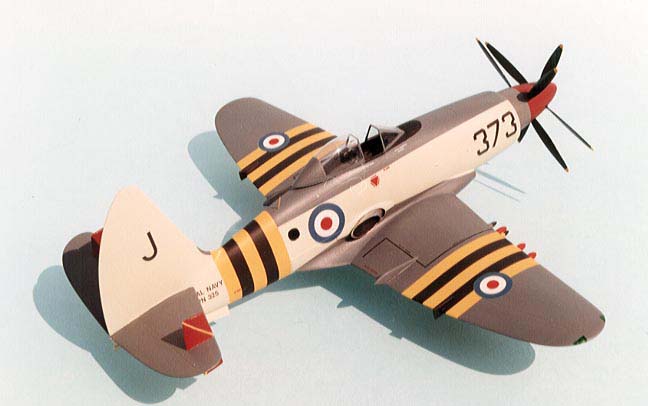 Note the metal exhausts. This is an ideal subject for your first try at vacform modelling,
all the markings are in the box all you need to buy is the paint

I would recommend this kit as a "first" vacform model for those "who dare"

#Back to the Top