Ad Hoc Publications
From the cockpit


Supermarine Scimitar # 2


By Michael J. Doust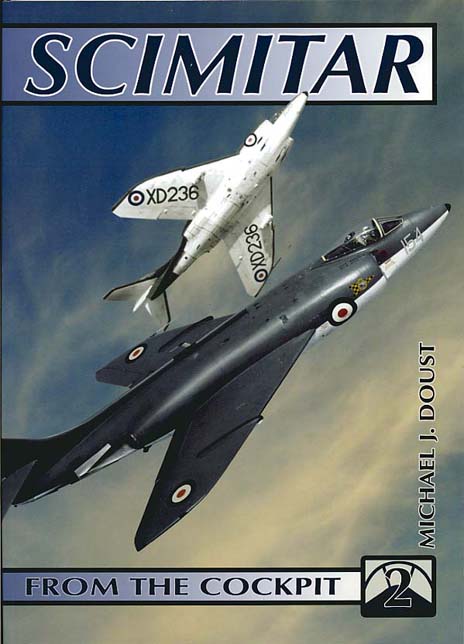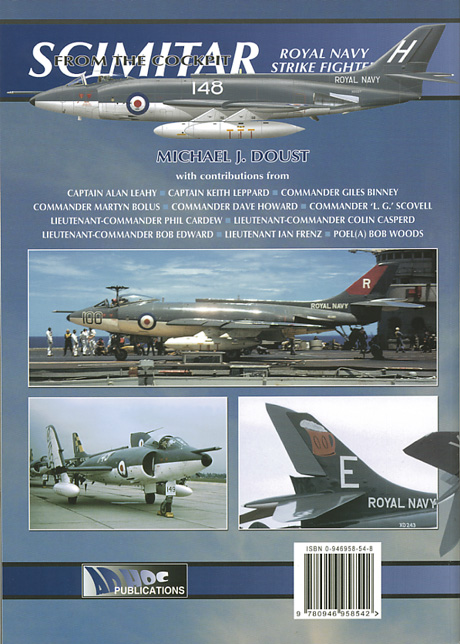 The second in this series of books lives up to the reputation of the first, it is a collection of accounts from men who flew and maintained the Scimitar. Primarily it is a book about the real thing and not a book on modelling the aircraft but there is plenty contained within these pages for modellers, with excellent photos of the planes from every conceivable angle, close ups and group shots. There are four pages of colour illustrations for those interested in unit markings and although the photos are all monochrome (black and white) they are all excellent quality and from an era when colour photography was not the norm it is today.
The accounts and experiences of the men involved makes interesting reading, I couldn't put the book down, and there are pages full of facts such as cockpit displays and a list of ejections from the aircraft with pilots names including one poor soul who did it twice.
The Ships that took the guys to sea are all mentioned and illustrated along with the individual squadrons they carried in a large section at the rear of the book, names which have faded into memory these days are Ark Royal, Hermes, Victorious and Eagle.


An excellent publication, interesting, absorbing and quality throughout, a soft back printed on glossy paper and a book that is a must for your bookshelf.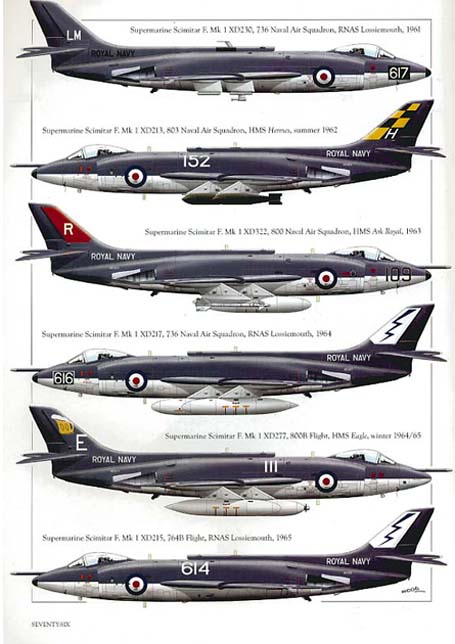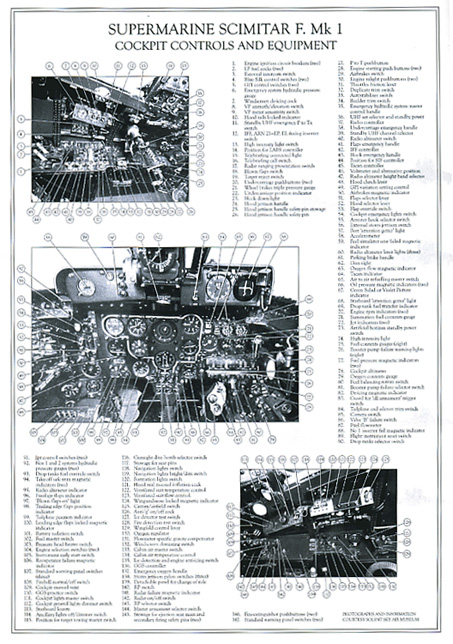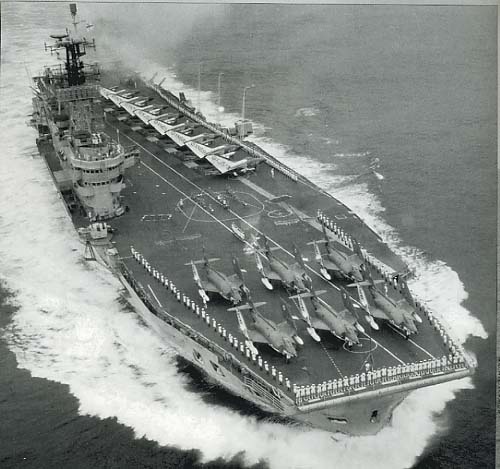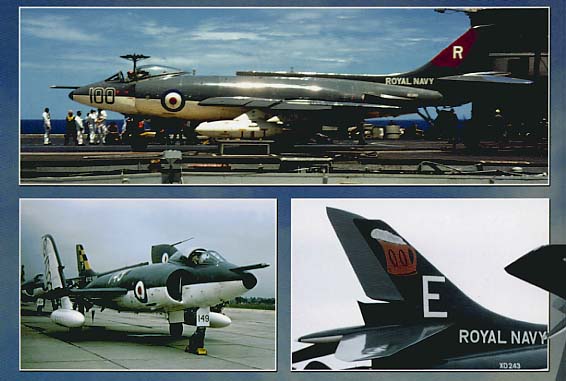 Ted Taylor Feb 2007