Revell Germany
Three of the latest kits from Revell
Halifax Mk l/ll
Four engine WWll Bomber
Kit No. 4670. 1:72nd scale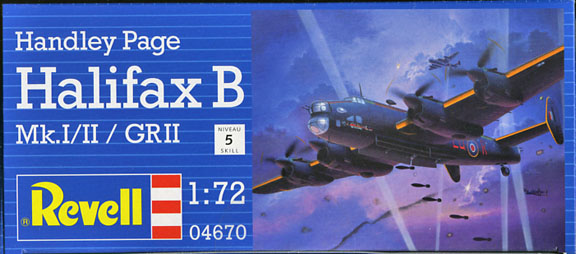 I think this was an eagerly awaited kit considering the age of Halifax kits before it
and I was pleasantly surprised at the fine detail on the surface of the kit.
There is a nice cockpit area that will benefit from careful painting and highlighting and I like the idea of the wing spars being moulded into the floor part. There are quite a number of alternative parts ie. radiator cowlings and exhausts but unfortunately the instruction sheet is a little vague as to which go on which aircraft.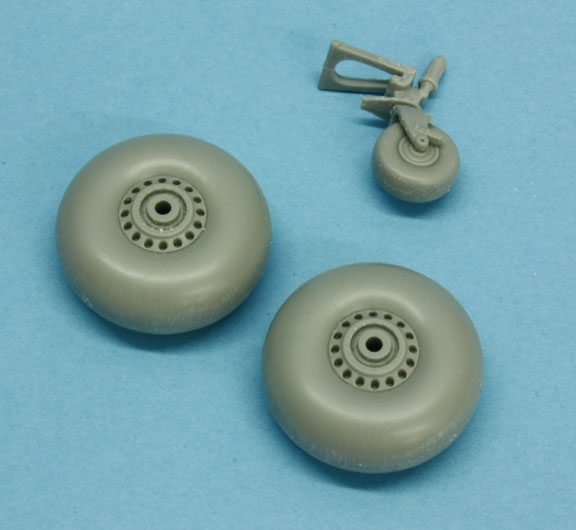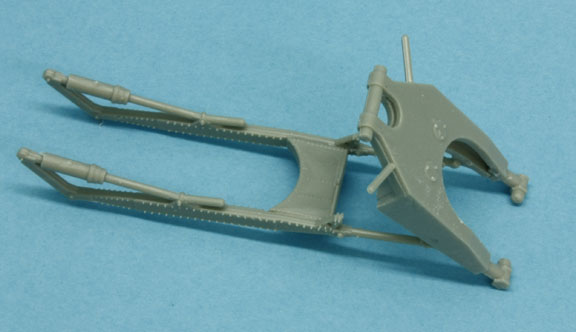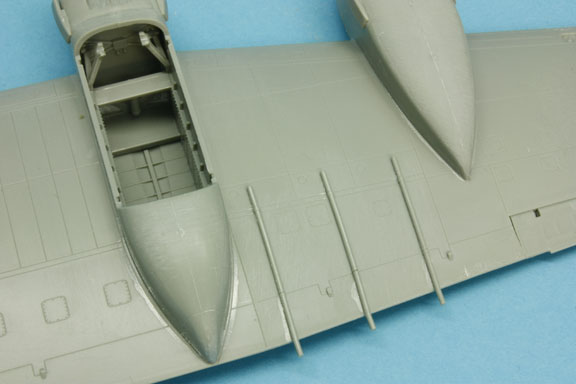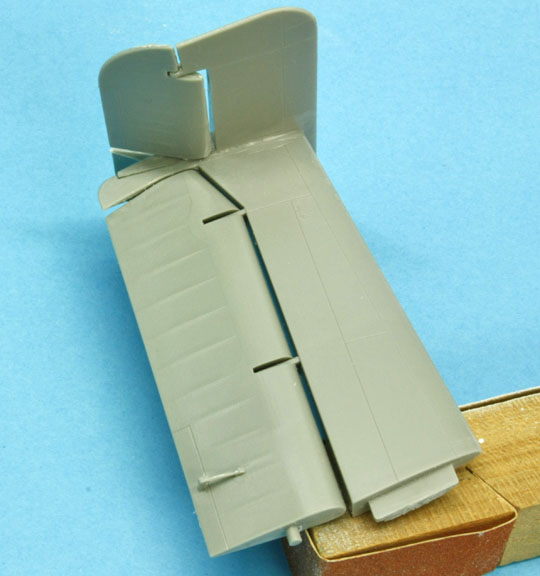 All the control surfaces are moveable and easy to assemble and you get both types of fins in the box. The canopy parts are crystal clear and once again there are alternative nose sections giving you a gun turret or a clear dome nose, the dorsal turret has two versions and an alternative plate for the turret less version. There are two colour schemes in the kit with a small decal sheet for bomber command or the coastal command I chose the latter scheme for my model as it stands out much better I think. I have heard reports about various details the are wrong in the model but at the end of the day the model looks like a Halifax.

would recommend this to any age group

Ted Taylor Jan 2012

---

Lockheed PV-1Ventura

Twin engine WWll Bomber
Kit No. 5531. 1:48th scale
This is a kit I never expected to see in model form but again Revell come up trumps, developed from the Lockheed Hudson and use in the pacific against the Japanese shipping. This is one of those kits that just falls together, the fit of the parts is excellent and a very simple assembly. There is a nicely detailed cockpit and a bomb bay interior plus a spar for the wings. the separate nose section has alternative fittings for a clear window or triple chin mounted guns.

The engine cowlings look as though they could have problems but believe me they fit like a dream, the nicely detailed engines have a prop shaft running through them that need no gluing and when the props are mounted will spin freely great fun for the younger modellers. If you want the bomb doors open there are some delicate little actuators to cement on first, leave over night to harden off before adding the doors themselves.

Revell have made a natty way to assemble the dorsal turret, the clear part just clicks onto the turret base in step 17 so don't try to cement it or it won't rotate. Three aircraft are supplied on the decal sheet, two US Navy planes and a Canadian one with British roundels. One of the US planes has the octopus decal around the dorsal turret and placing this is the most difficult part of the kit I found but with care it can be done.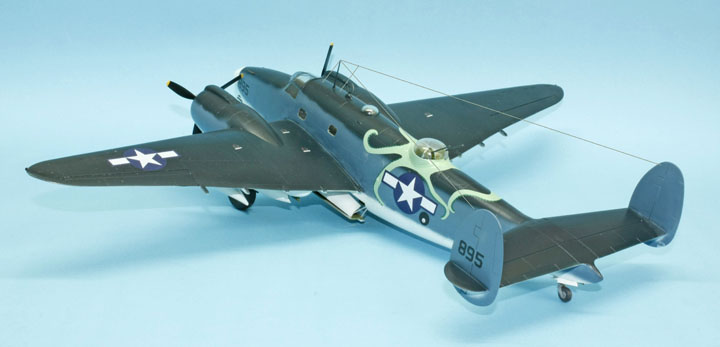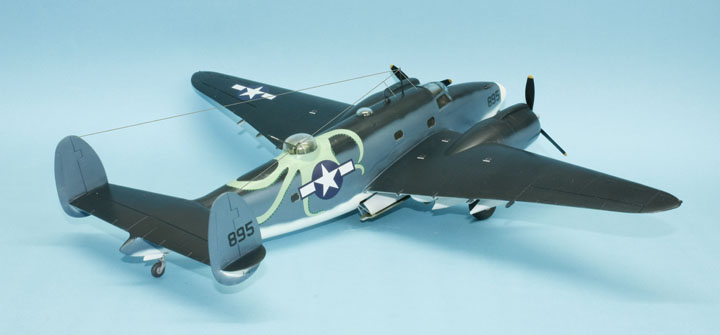 An easy kit that can be handled by any youngsters
Ted Taylor, March 2012
---

London Taxi

Kit No. 07093. 1:24th scale


This kit has been around for some years under other manufacturers and has been bought in By Revell to match up with the London Bus they released last Christmas for the Olympic tourist trade this year. It is quite a nice model with black plastic for the exterior parts which only need polishing if you are not too good with an airbrush, there are a number of good quality chrome plated parts and the windows although rather thick are pretty clear. The fit of the parts is fairly basic but serviceable and the details are also, the wheels are all free running so the kids can play with the model without too much damage. A pretty reasonable likeness and can be recommended for all ages.

Ted Taylor April 2012

---